About Us
At Pacific West Builders, Our Clients Come First
Our expertise is building, our calling is creating, and our mission is to establish solid and lasting relationships with our clients by exceeding their expectations at every turn and routinely delivering the highest quality product and service. We gain trust and earn our reputation day in and day out by demanding excellence of ourselves and all those with whom we collaborate. We ensure satisfaction time and time again with clear communication, nuanced understanding, active listening, creativity and flexibility in problem-solving, and reliability in all scenarios regardless of difficulty level. We do this with the simple, foundational commitment to being there for our clients in any way they need.
Learn More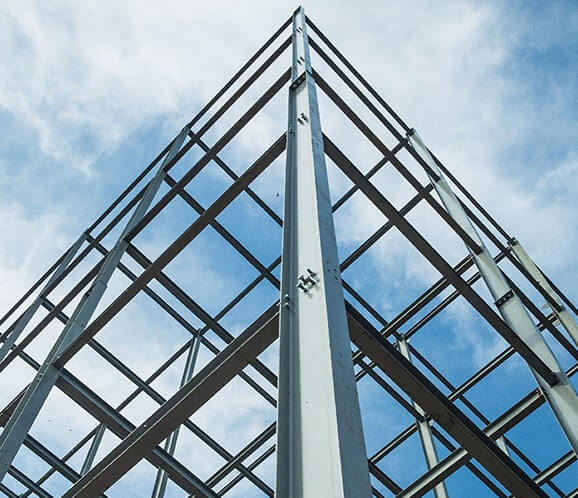 What We DO
From Concept to Completion
Through the many construction and development roles we take on, as described in our services section, we show up as a source of expertise and dependability for our clients. We routinely deliver a product that exceeds expectations but also provide a process that fosters a sense of progress and peace of mind.
View All
Projects
What we build
We have performed construction projects spanning a wide variety of budgets, scopes, and complexities in the private sector for residential, commercial, institutional, and light industrial clients and in the public sector for a multitude of State and Federal government users, including all arms of the Department of Defense (Army, Airforce, Navy and Marine Corp) as well as the United States Forest Service and National Guard. Projects include renovation, repair, ground-up construction and tenant improvements of buildings, offices, and facilities of all types and sizes, HVAC, utility, communications and security systems upgrades and installation, ADA site improvements, grading, landscaping, hazardous material abatement, LEED certified and green/environmentally friendly building and pre-engineered building installation.
View All Projects
We Deliver Our Projects Safely, On Time, & Within Budget
Contact Us
leadership
Pacific West Builders is comprised of highly experienced and committed individuals
with a seasoned and diverse range of construction related expertise who understand the importance of their individual roles and how those roles synergize for an efficient, creative and successful collaborative effort.
Learn More